Shawn E. Caine
Shawn E. Caine started his own firm in 1993 after practicing for five years with another solo practitioner. He continues to represent many of the clients he started with in 1988.
Shawn attended elementary through law school in San Diego, receiving a B.A degree and Juris Doctorate from the University of San Diego. During law school, he spent time at the University of London, Kings College. He spent most of his summers in Montana, where his immediate family is originally from and many reside.
Shawn is licensed to practice law in California and Texas, and he is a member of the U.S. Central, Eastern and Southern District Courts of California. In 2005, he became a licensed real estate broker.
Shawn is a co-host of the National Wildland Fire Conference and has been a guest speaker at various wildland fire conferences in Northern and Southern California and Texas. He is also a member and referral lawyer of the Western Growers Association, a group comprised of over 3,300 farming operations and businesses in Arizona and California and he has spoken at its conventions and seminars. Additionally, Shawn was the chairman of the Board of Trustees for the Leukemia Society of America, San Diego and Hawaii chapters, and a two-term president of San Diego Downtown Toastmasters. Shawn is currently a Trustee for Feeding San Diego. 
Shawn and his wife Maureen reside in Del Mar, CA. He enjoys hiking, fly fishing, skiing and other outdoor activities in his spare time. Shawn has run marathons for the Leukemia National Program "Team in Training " and supports various charitable causes, with an emphasis in Alzheimer, homeless and hunger relief efforts.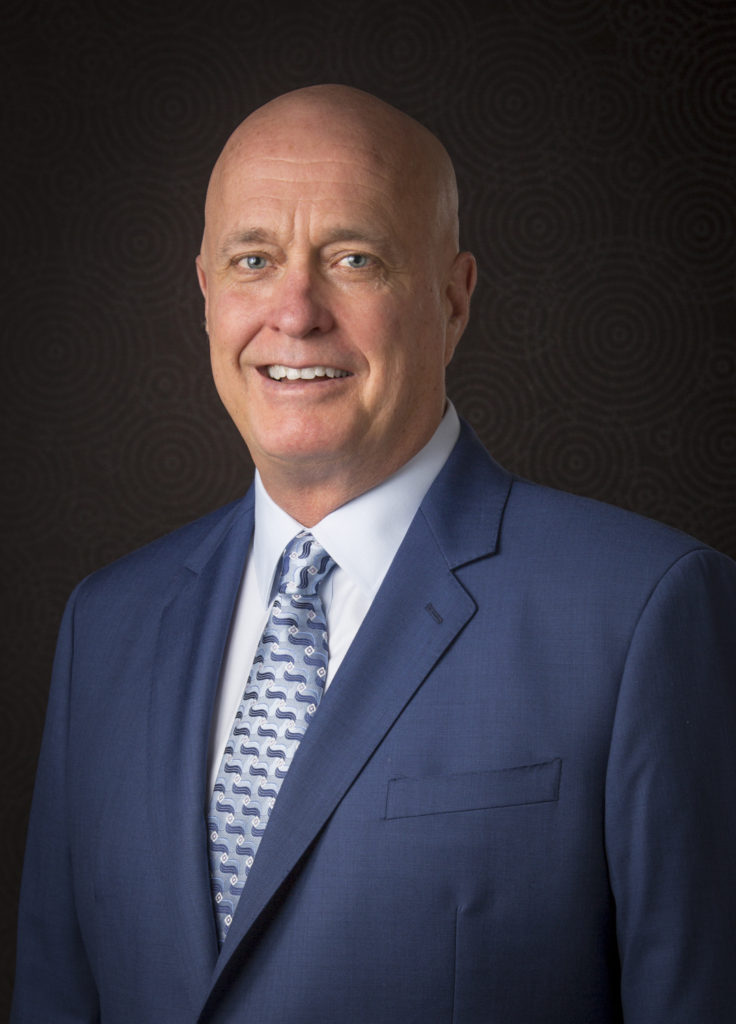 ---
Jessica Kirshner
Jessica has been associated with the Law Offices of Shawn E. Caine since 2017 and has spent her career litigating and successfully resolving catastrophic loss cases on behalf of various types of clients, including individuals and national insurance companies.  Her litigation experience focuses on wildfire cases and includes some of the largest wildfire cases in California history, as well as wildfire cases across the nation.  She has handled an array of tasks, from inspections, interfacing with clients, expert work, motion practice, to extensive discovery and depositions. She has also participated in various National Wildland Fire Conferences. 
Jessica received her J.D. in 2019 from the University of San Diego School of Law.  During law school, she was the Editor-in-Chief for the San Diego Journal of Climate and Energy Law where she oversaw and managed the publication of Volume 10 for the Journal, which included an article she authored.  Jessica also served as the Treasurer for the Environmental Law Society and was an active competitor for the "Babe Ruth Ginsburgs" on the law school softball diamond.
Before attending law school in San Diego, Jessica was a paralegal for Capehart Scatchard, P.A., in Southern New Jersey where she was born and raised.  She spent most of her life in New Jersey playing lacrosse, enjoying family, and rooting for the Philadelphia Flyers, Eagles, Sixers, and Phillies.  Jessica lives in San Diego with her husband, Jesse and their English Bulldog, Franklin.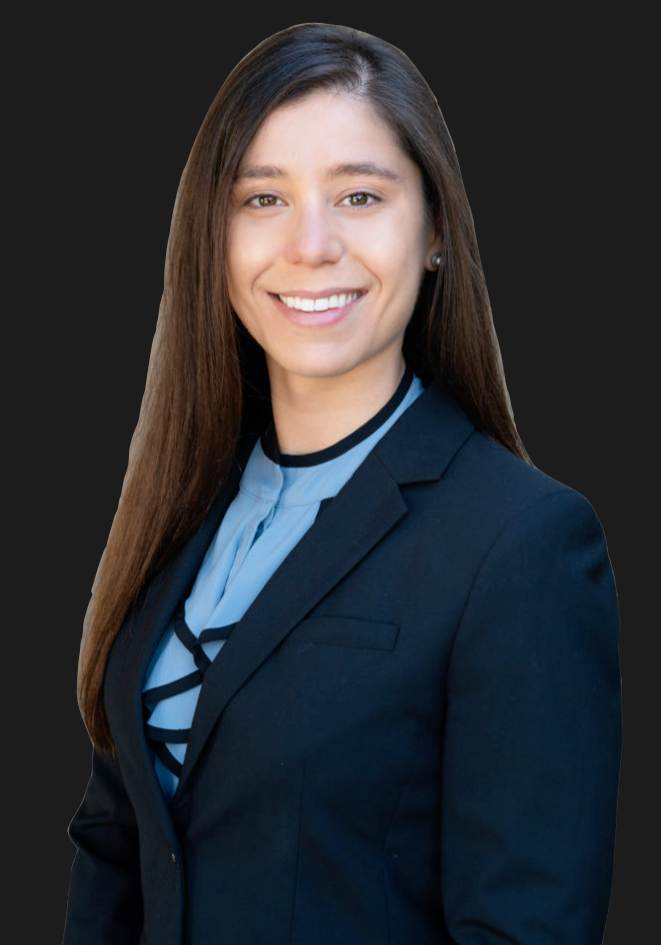 ---
Brooke Engel
Brooke has spent her legal career representing wildfire victims in California and across the nation. Since joining Caine Law, Brooke has assisted with discovery and litigation, along with helping the clients in various cases including the California Dixie, McKinney and Slater Fires, as well as the Alaska McKinley and Oklahoma Starbuck Fires.  
Brooke's first experience with wildfires came in childhood, when she and her family evacuated their San Diego home due to the Witch Creek Fire in 2007. Brooke's firsthand evacuation experience stuck with her throughout her adult life, and it has left a lasting impact on her compassionate and client-focused approach to her representation of wildfire victims across the country.
Brooke attended elementary through law school in San Diego. She received her J.D. from the University of San Diego School of Law in 2022, after graduating cum laude with her B.A. degree from the University of California, San Diego in 2018. During law school, Brooke was involved in a variety of externships, including one with the California Attorney General's Torts and Condemnation section, and multiple through USD Law's Children's Advocacy Institute ("CAI"). 
At CAI, Brooke represented and advocated on behalf of vulnerable youth involved in the child welfare/juvenile dependency system. Brooke's client-focused advocacy for her minor clients earned her the James D'Angelo Outstanding Child Advocate Award, as well as a Pro Bono Recognition with High Distinction upon her graduation in May 2022. Brooke also enjoyed her free time playing second base for her law school softball team "Cases Loaded."
As a lifelong San Diego resident, Brooke is a passionate San Diego Padres fan, and she enjoys spending her free time following the team and cheering them on. In addition to rooting for the Padres, Brooke enjoys spending time with her family and friends, three Labrador Retrievers, and getting outside to enjoy the San Diego sunshine.
---
Rebecca Brazier
Rebecca Brazier graduated from UC Santa Barbara with a B.A. in Political Science and International Relations and began her paralegal career at DLA Piper in Washington, D.C.  She worked in the telecommunications and litigation practice areas, interacting with the federal and district courts and the Federal Communications Commission in administrative proceedings and litigation.  She subsequently moved to MCI Communications Corporation's in-house litigation team, focusing on regulatory and litigation matters, including appeals from state and federal agencies and those associated with local telephone competition.  Rebecca then stepped away from her legal career and worked for Discovery Communications on their web development team, building and maintaining various websites for the brand, focusing on the Animal Planet site.   
Rebecca returned to her paralegal career in June 2022 and is dedicated to supporting our clients in their wildfire claims, facilitating the gathering of information and documents, and assisting in the drafting of pleadings and other discovery materials.  
Rebecca lives in Southern California with her husband and three children, enjoying an outdoor lifestyle and traveling whenever possible.
---
Christina Hough
Christina Hough is a seasoned legal professional having worked as a senior paralegal on the in-house litigation team of a Fortune 10 company and a legal secretary and pro bono paralegal on the Business Trials team at an AmLaw 50 firm among prior roles. She has more than 20 years of experience working as a member of pre-litigation and litigation teams at small businesses, large enterprises and law firms of varying sizes and specialties. She has extensive experience in general civil litigation matters, including personal injury, products liability, premises liability, construction defect, pharmacy and administrative law, small claims, and other specialized areas of law.  She has also argued in court trials before small claims courts in various jurisdictions throughout the western United States and, as a result, has obtained numerous defense verdicts on behalf of a Fortune 10 company. 
Christina earned her B.A. in Public Administration from Southern New Hampshire University, graduating summa cum laude and as a Distinguished Scholar with a 4.0 GPA. She received her paralegal certificate with honors in Generalist Curriculum from the University of San Diego Paralegal Program – the very first paralegal program in the U.S. to receive American Bar Association approval. She has completed all coursework for the e-Discovery Certificate program developed by the EDI (Electronic Discovery Institute) Distance Learning Initiative and is in the process of writing an article for EDI approval. In 2023, she completed her first year of law school at the University of San Diego School of Law and participated in its Study Abroad program in Madrid, Spain.
Christina is a member of the San Diego Paralegal Association (SDPA), University of San Diego Paralegal Alumni Association, National Notary Association, and other professional and academic associations. She has also published articles discussing continuing legal education opportunities, legal technology, workplace productivity, and human-interest stories on LinkedIn and for SDPA's newsletter, Precedents. She was selected as 2023 Notary of the Year by the National Notary Association and received the National Association of Legal Assistants Affiliates Award for her work on SDPA's 2022 inaugural Diversity, Equity, Inclusion, and Belonging Educational Conference. She was also recognized by the San Diego Business Journal as a Woman of Influence in Law in 2023.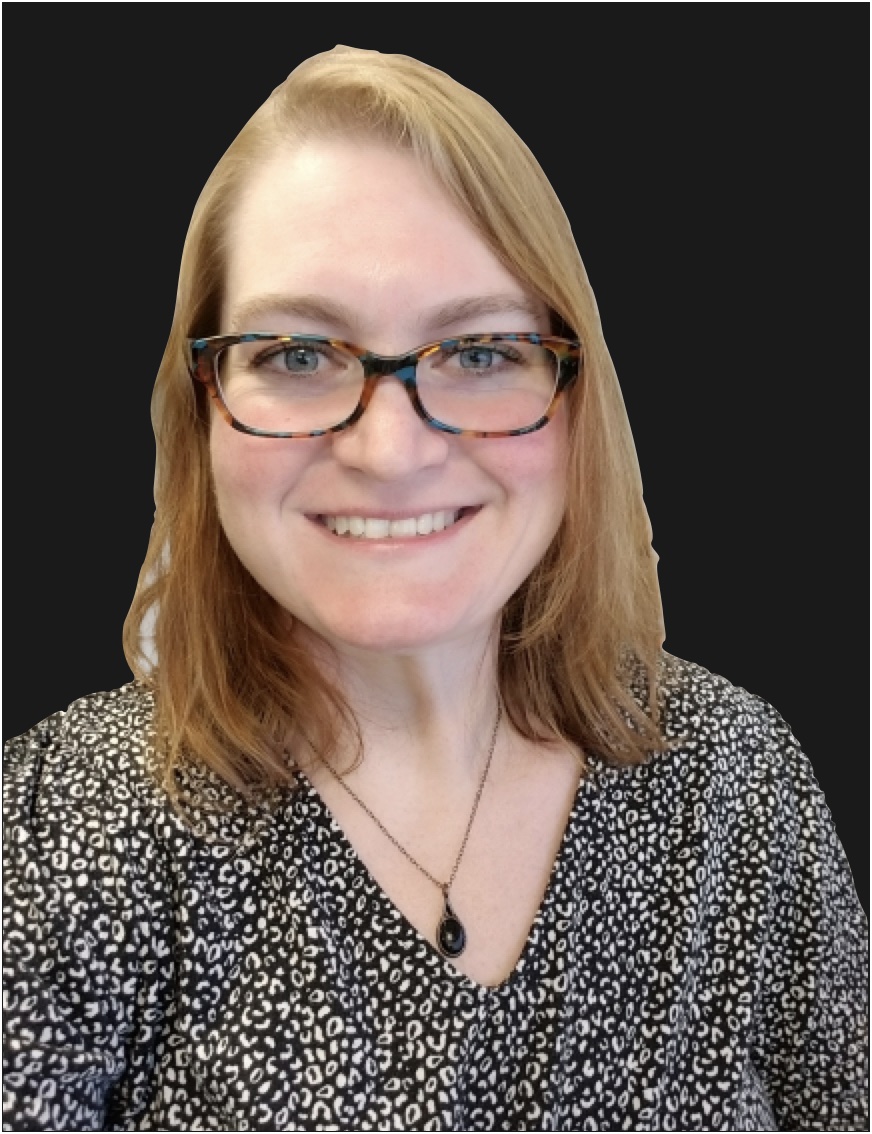 ---
Shawn Caine Awarded 25th Annual CLAY Award

Wildfires are nothing new to Simon, Ochoa, Pickett, Maycon, and Caine, quintet of veteran litigators with deep expertise in recovering from those responsible for causing major forest conflagrations the funds paid to policyholders by their insurance company clients. The give met and forget their working relationship in 2007 over a series of fires in San Diego County and settled on behalf of their clients for hundreds of millions of dollars from San Diego Gas & electric, followed by $12 million from Sprint, Verizon, and AT&T over a Malibu Canyon blaze.
That was just the start of an insurance subrogation collaboration that led in 2020 to their $2.2 billion settlement with Southern California Edison over the Woosley Fire in Ventura and Los Angeles counties and the $1.6 billion settlement for the Thomas Fire in Ventura and Santa Barbata counties and the resulting Montecito debris flow. In re: Woosley Fire JCCP 5000 (L.A. Super. Ct., assigned Feb. 1, 2019); In re: Thomas Fire, JCCP 4965 (L.A. Super. Ct., assigned May 1, 2018).
"We've been around the block a few times," Simon said. "It's been an interesting ride representing the top property insurers in the state."
When fires ignite, the team is often soon on the scene- sometimes inadvertently. By chance, most of the five were in Napa County at the Wine County wedding of a lawyer from Caine's office when the Northern California wildfires broke out last year. "The couple had to evacuate their honeymoon suite so they new husband could go sign up clients," Pickett said.
Maycon, who recently recorded a podcast for his firm titled "Subro on the Fo," said early access is crucial because "You get a pristine view of the physical evidence, you get eyewitness accounts and you see the layout of the topography." In the Thomas Fire especially, he added, "It took a tremendous amount of forensic work to open the eyes of the mediator and the defense lawyers to the pinpoint origin" of the blaze.
Becoming a team took some give-and-take, "I've been at it for 45 years, and lawyers have egos," Simon said. "Many of us are managing partners, and we're all used to doing things our way. We had to learn to work together for the benefit of our clients. Leadership is not just about who is smart and good."
"Knowing when to defer to others is key," Ochoa said. Added Maycon, who emphasized the group's trong cohesion, "We understand the dynamic our group brings to wildfire litigation and we do a very good job of leveraging it to maximize results for our clients." Caine also spoke of the team effort involved and said, "My goal is to see wildfire risk mitigation become full-fledged wildfire prevention. Hopefully, our efforts help and citizens are safer. Certainly the message couldn't be more clear with these record payouts."
The group creidited others they worked with including Eric M. Schroder of Schoeder Lostcoff Stevens LLP, C. Edwin Witt Jr. of Bauman Loewe Witt & Maxwell PLLC, Lexi J. Hazam of Lieff Cabraser Heimann & Bernstein LLP. Rahul Ravipudi of Panish Shea & Bayle LLP, Alexander Robertson IV of Robertson & Associates LLP and Gregory P. Waters of Engstrom, Lipscomb & Lack.
Simon said he and his colleagues also tip their hat to defense lawyers Douglas J. Dixon and John C. Hueston of Hueston Hennigan LLP for "making the plaintiff team bring their A game to the litigation."
Quick response is a team hallmark, Pickett said. "When fires happen, we get out there to investigate immediately. There were helicopters still doing bucket drops while we were checking out the Tubbs Fite" in Northern California. "We've caught evidence walking away – utilities working to get the power back up on sometimes haul key materials away from the scene, not always maliciously."
Deal-making to reach settlement can stall and then restart with a new neutral, Cimon said. The Thomas Fire presented "a Gordion Knot" of seemingly intractable arguments. "When it reached a stalemate we all agreed to go to Peter Lichtman," a former judge who now works as an arbitrator. "He was able to push the warring parties to the settlement table," and the deal that emerged led directly to the Woosley settlement. "He's a bulldog," Pickett said of Lichtman. "Everybody had the back of his band slapped by Lichtman."