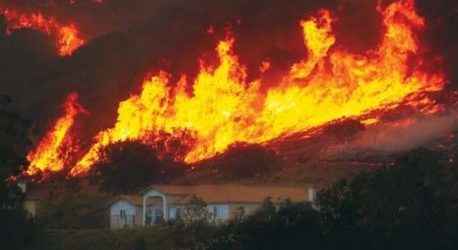 Wildland Fire Litigation
Shawn has led some of the most visible and wide-ranging national catastrophic wildland fire litigation cases of the past three decades. He has held Court Appointed leadership positions in multiple hundred million and billion dollar JCCP Mass tort actions.
He served as a court appointed Co-Lead Counsel in the tragic and disastrous 2017 and 2018 Northern California, Camp, Thomas and Woosley Fires. In 2020 alone, over $26.6 Billion was recovered as a result of effective and aggressive civil prosecution of the defendants in these cases. The Woosley fire case was settled in 2021 for $2.2 Billion, along with the deadly Zogg Fire against Pacific Gas and Electric Company.
He successfully litigated his first wildland fire trial in 1996 against San Diego Gas & Electric for causing the 1993 Guejito Fire. Shawn promptly followed that trial with a lawsuit against Southern California Edison and obtained a 1997 verdict resulting in the recovery of millions of dollars for victims of the 1993 Winchester Fire.
In addition to recovering a multimillion-dollar settlement from the U.S. government for starting the 2002 Pines Fire that burned 62,000 acres, Shawn has obtained multimillion-dollar results in other wildland fire cases and has litigated against Alaska, Arizona, California, Idaho, Kansas, Nevada, New Mexico, Oregon, Tennessee, Texas, Utah, and Washington public utility companies, electrical cooperatives, governmental agencies, and irrigation districts.
Shawn served as co-liaison counsel for the insurance companies involved in the 2007 San Diego County wildland fire cases, which resulted in a recovery for the insurers exceeding $1.3 Billion.
In 2015, Shawn was Co-Liaison Counsel for the insurance companies and successfully helped resolve the litigation stemming from the 2011 Bastrop County Complex Fire, the most destructive wildfire in Texas history.
During 2016,  Shawn was engaged in resolving powerline-related fire cases totaling over $25 Million in recoveries including the $8.3 Million recovery from the Steiner Ranch litigation where Shawn was Co-Liasion Counsel.
Shawn is currently litigating cases on behalf of clients impacted by the destructive 2019-2023 wildfires in Alaska, California, New Mexico, Nevada, Oklahoma, Oregon, Tennessee, Texas and Washington.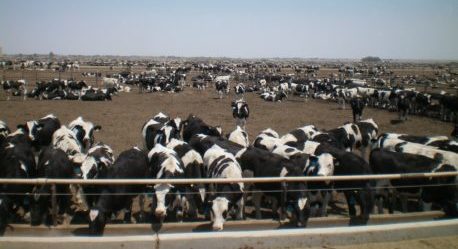 Business and Agriculture
Business disputes and transactions have been practice areas for Shawn since day one. He has represented public and private companies in many industries in the U.S. and internationally, including agriculture, automotive, engineering, public relations, farming, investments, medical facilities, ranching, real estate development, and restaurants. He has resolved several business and fraud cases totaling millions of dollars, and in December 2014, obtained a $1.4 Million federal court judgment arising from a breach of contract and fraud action.
Since 1988, for over 35 years, Shawn has dedicated a significant amount of his practice to assisting agricultural businesses ranging from farmers to produce growers and cattlemen. His expertise has been recognized by his current status as a referral lawyer for the Western Growers Association, which comprises over 3,300 farming operations in Arizona and California. The uses and management of agricultural and ranch land and assets in the Western states is a unique and challenging arena, subject to separate sets of laws, regulations, and government policies that continue to evolve over time. Shawn addresses the challenges and opportunities presented by this niche, drawing from his significant experience and knowledge.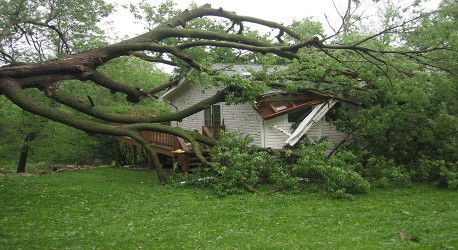 Catastrophic Loss and Personal Injury
Life-changing injuries, wrongful death, and major property loss can be caused by any number of actions, including catastrophic events, fires, automobile accidents, and faulty products. When severe injuries, death, or property losses are caused by the negligence of others, Shawn is experienced in providing victims and their families the best representation possible and a fair, just, and humane outcome for their claims. He strives to protect the rights, best interests, and futures of his clients and their families. The firm has successfully managed catastrophic losses and wrongful death cases for individuals, businesses and insurance carriers, having achieved over $40 Million in wrongful death recoveries.